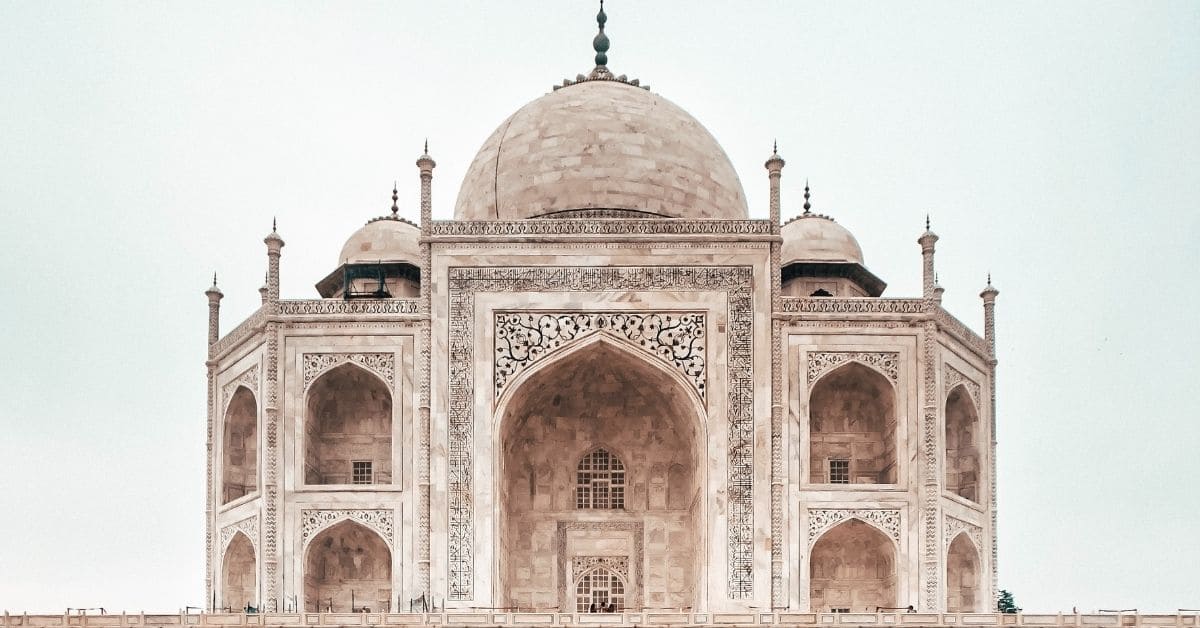 We would like to welcome you to Incredible India. This vast country is the second-most populated and the seventh most populous in the world, one of the world's earliest civilizations with a multicolored diversity and a tributary to the mighty Himalayas in the north; the Great Himalayas spread southwards at the Tropic of Cancer, the Indian Ocean tapers off towards the Bay of Bengal on the east, and the Arabian Sea on the west.
For its impressive architecture, forts and palaces, mountains of the Himalayas, natural depths of spirituality, wildlife, cultures and heritage, religions and greetings, festivals and celebrations, jewelry, crowded bazaars, and delicious food, India is the most popular destination.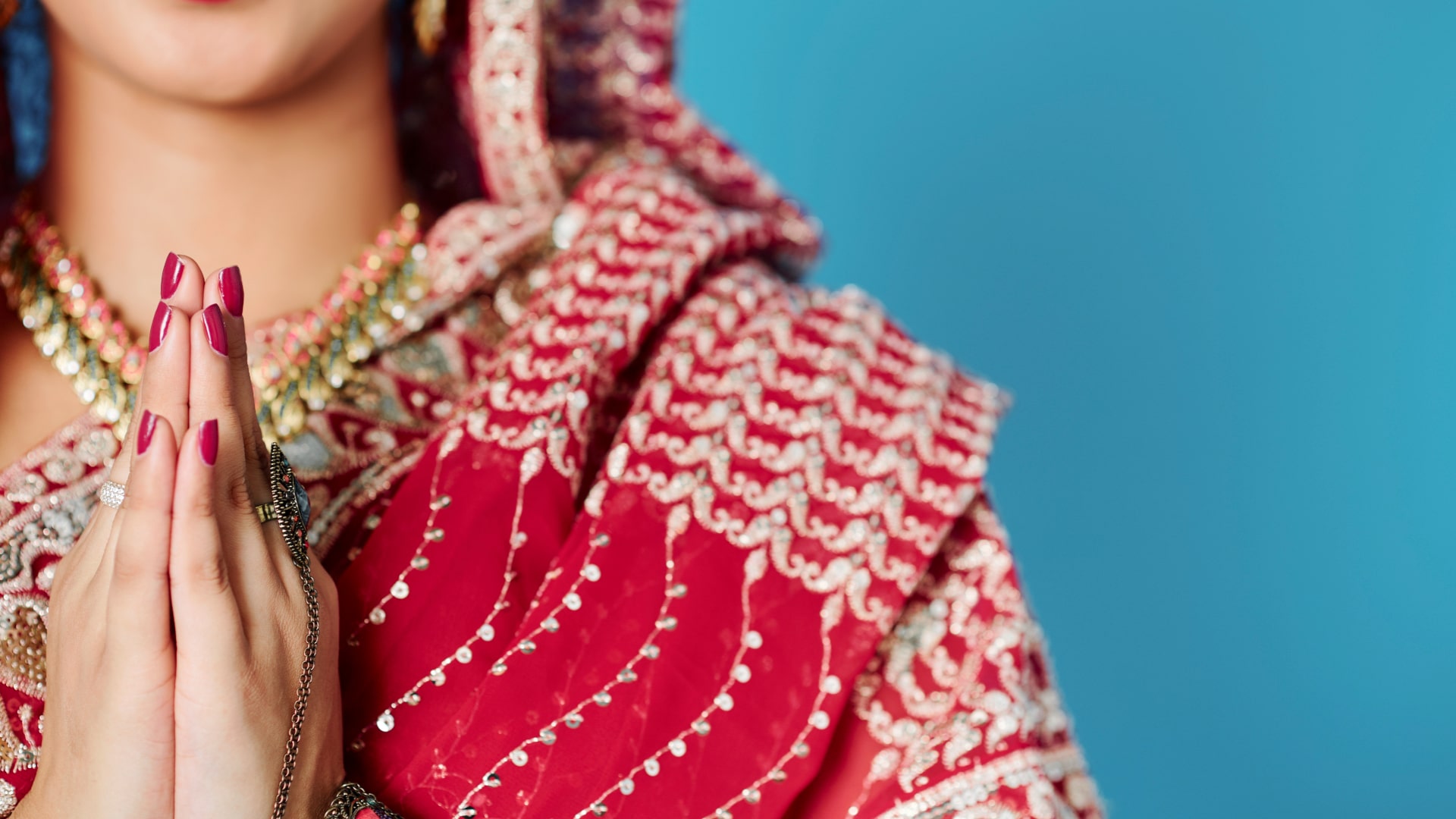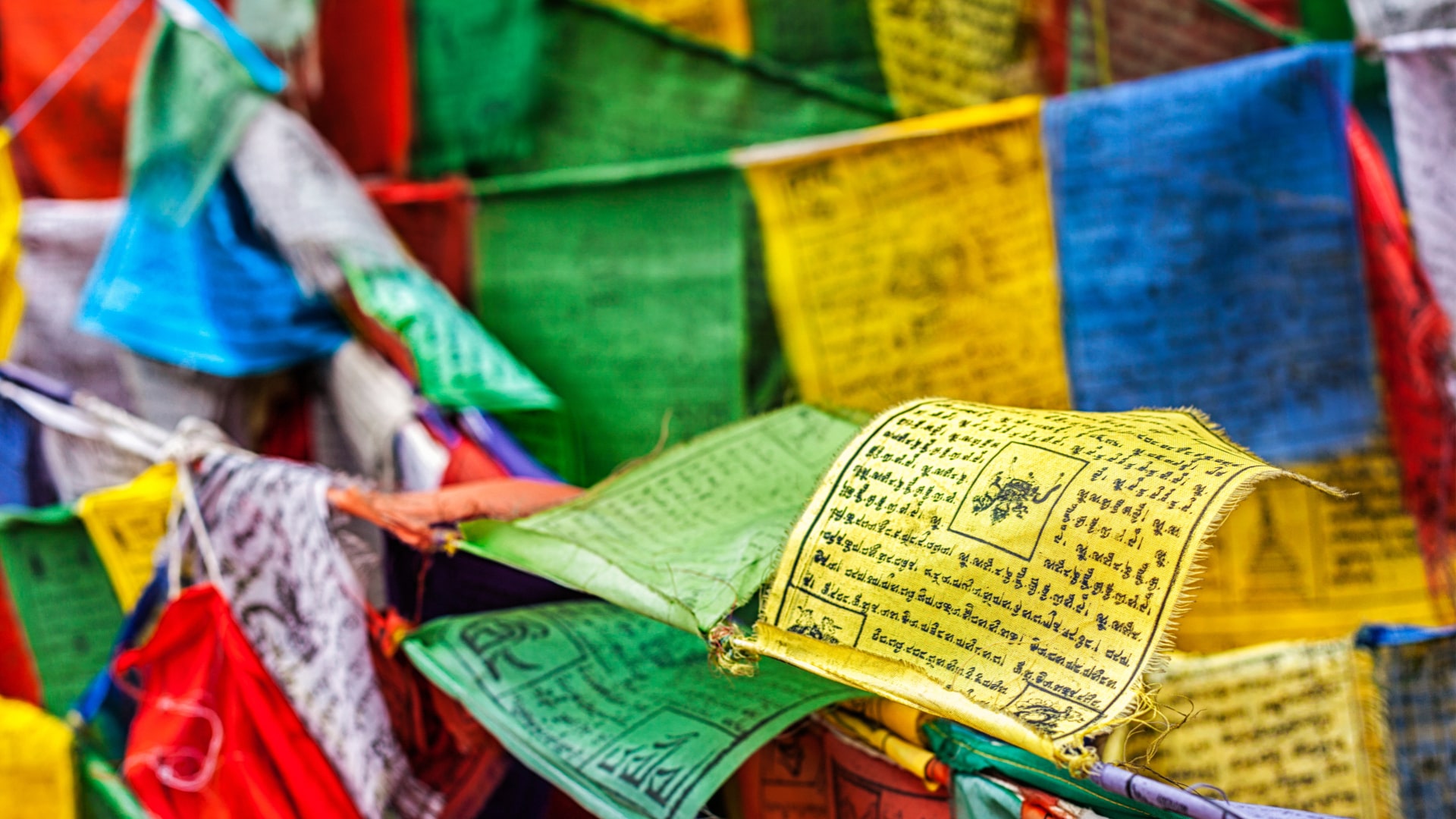 There are many languages spoken in India, mainly Hindi and English, and it is acknowledged as an official language. According to the Indian constitution, 22 languages are scheduled.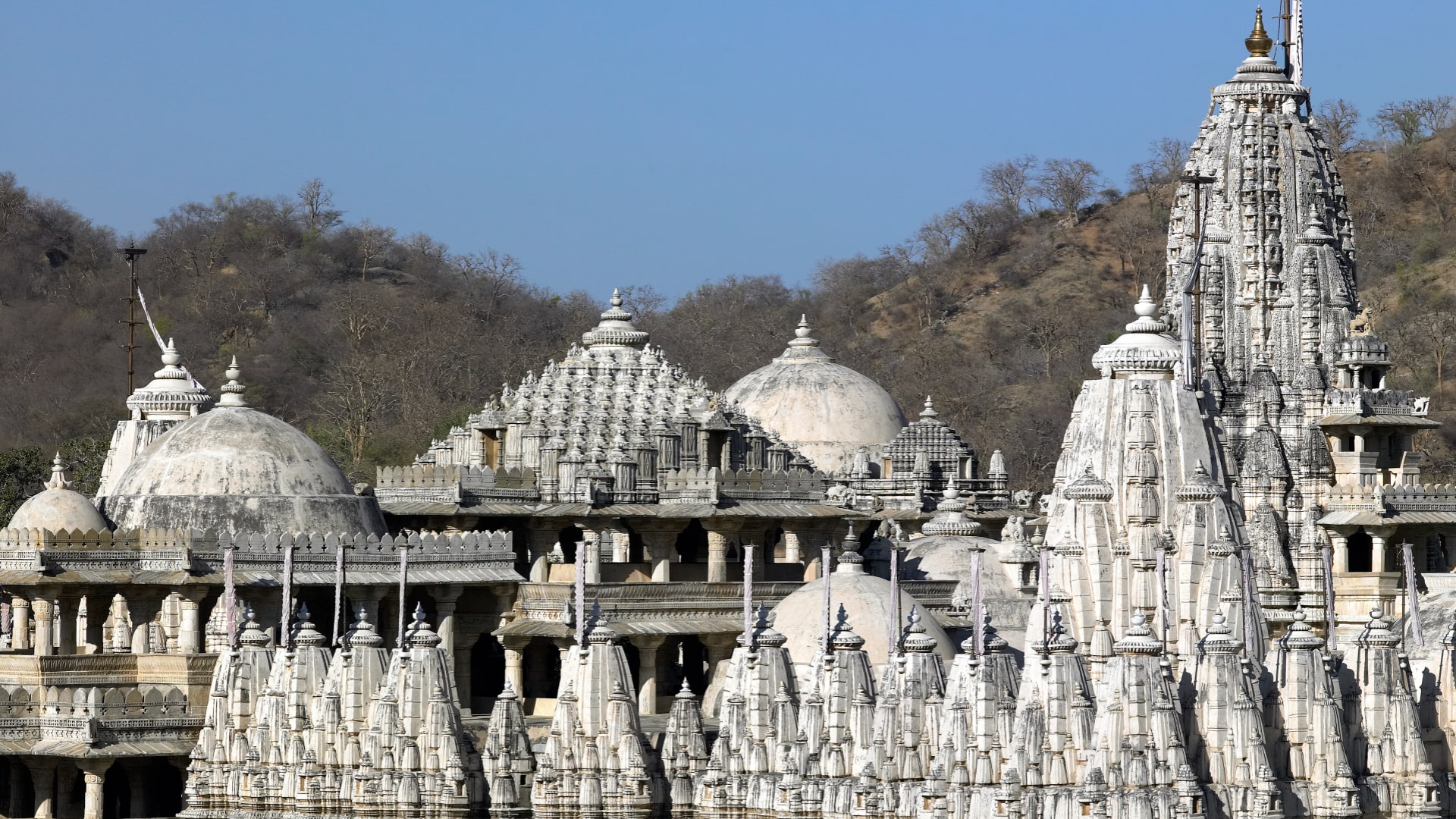 It is one of the most religious countries in the world, where people worship. India is a country where adherents of most religions, including Hindu, Muslim, Christian, Buddhist, Jains, and adherents of folk religions, live with significant populations.
Culture, heritage, & Architecture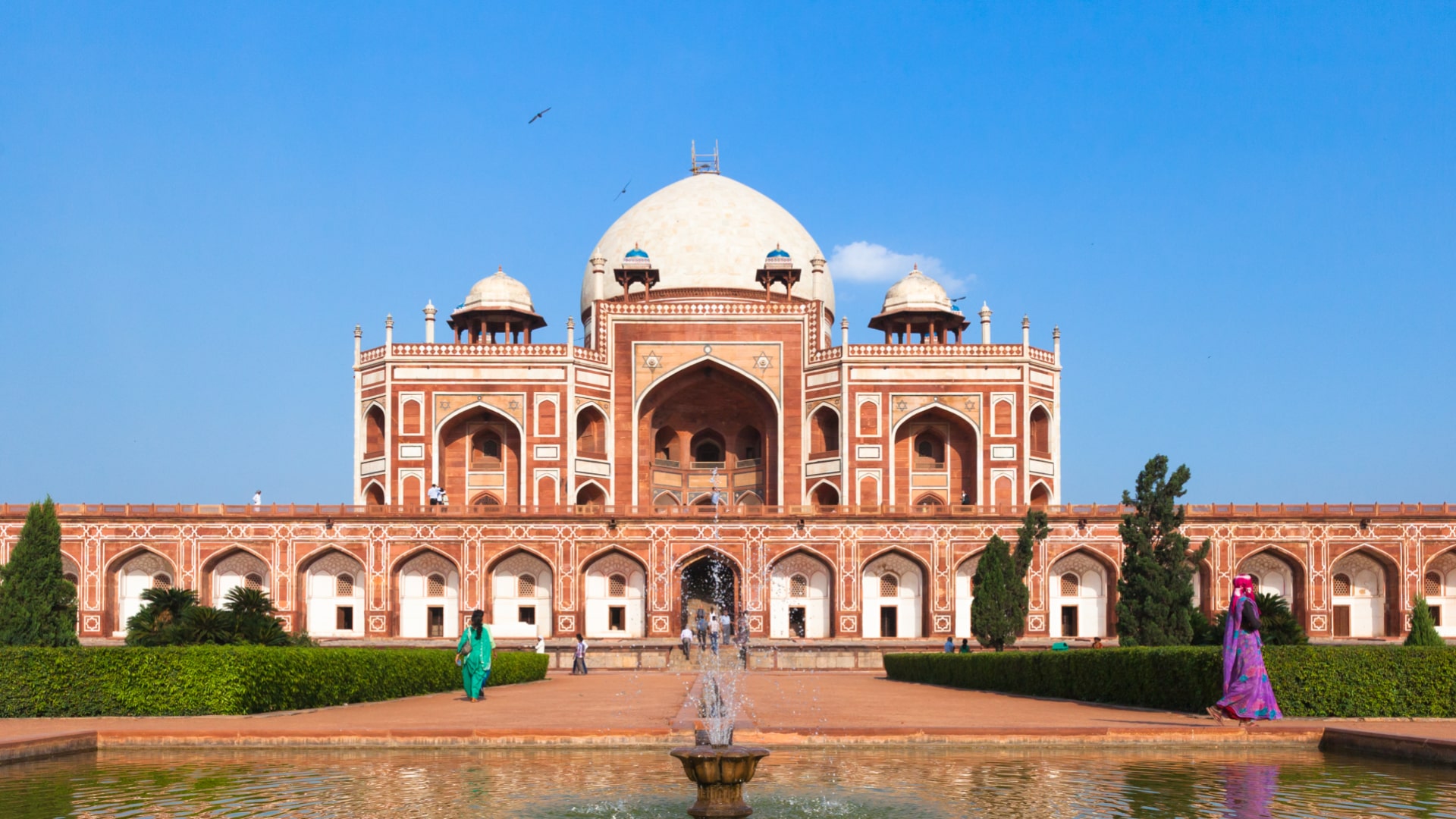 India is regarded as one of the oldest civilizations in the world, with a colorful variety and a rich cultural heritage; beautiful culture has led to a variety of celebrations, traditions, and customs. India is also famous for its history, culture, and religion. Most people are familiar with Hindu and Indo-Islamic architecture because of its historical style. India's fascinating culture attracts tourists to explore Incredible India.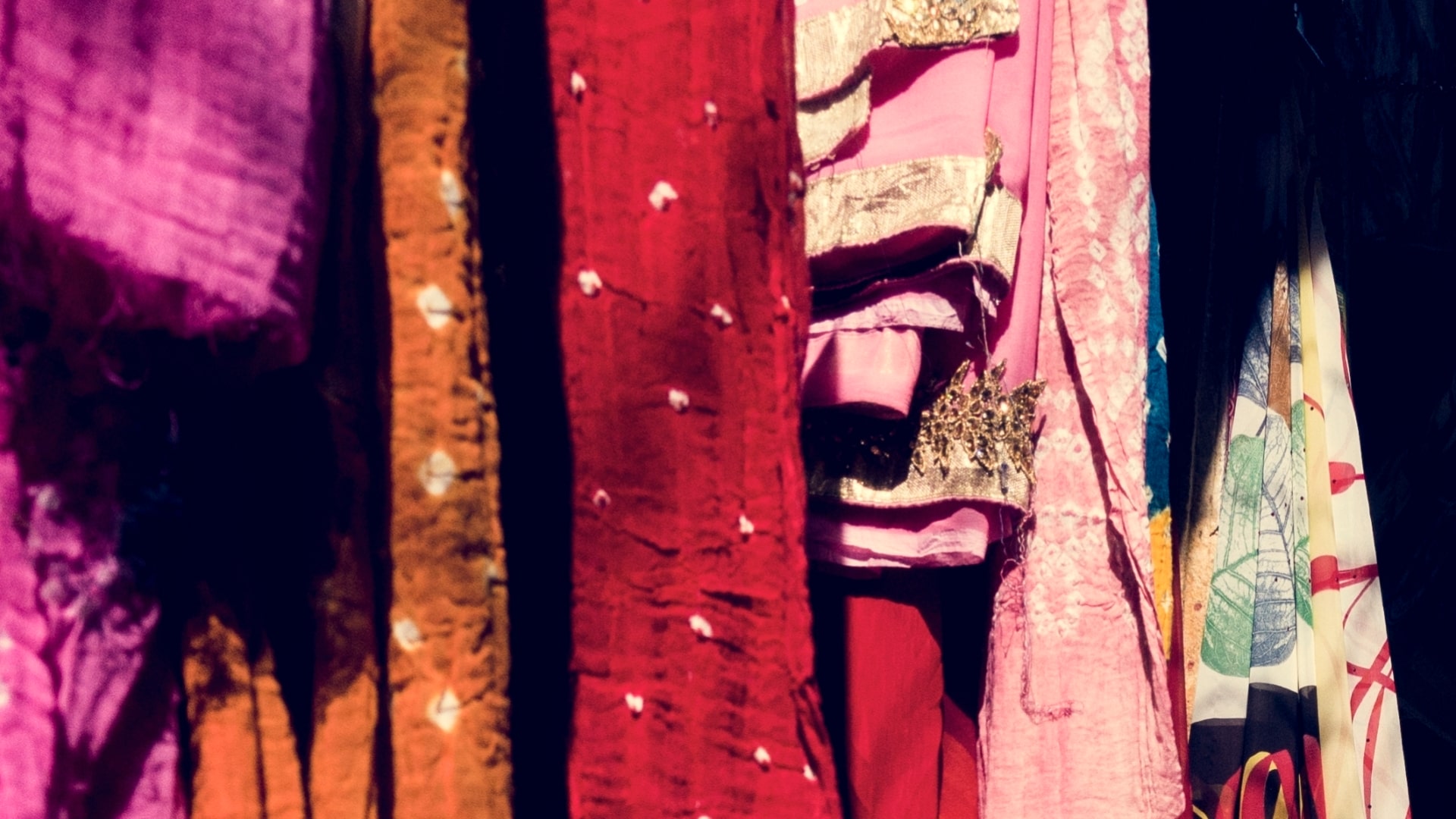 Indian clothing depends on the geography, climate, and cultural traditions of each region. The common clothing worn by males in various regions is Paint-Shirt, Jeans-Tshirt, Kurta-Pajama, Kurta-Dhoti, and Gamchha, while females wear dresses like Salwar-Kurta, Saari, Lehenga, Kurti-Kachali, etc.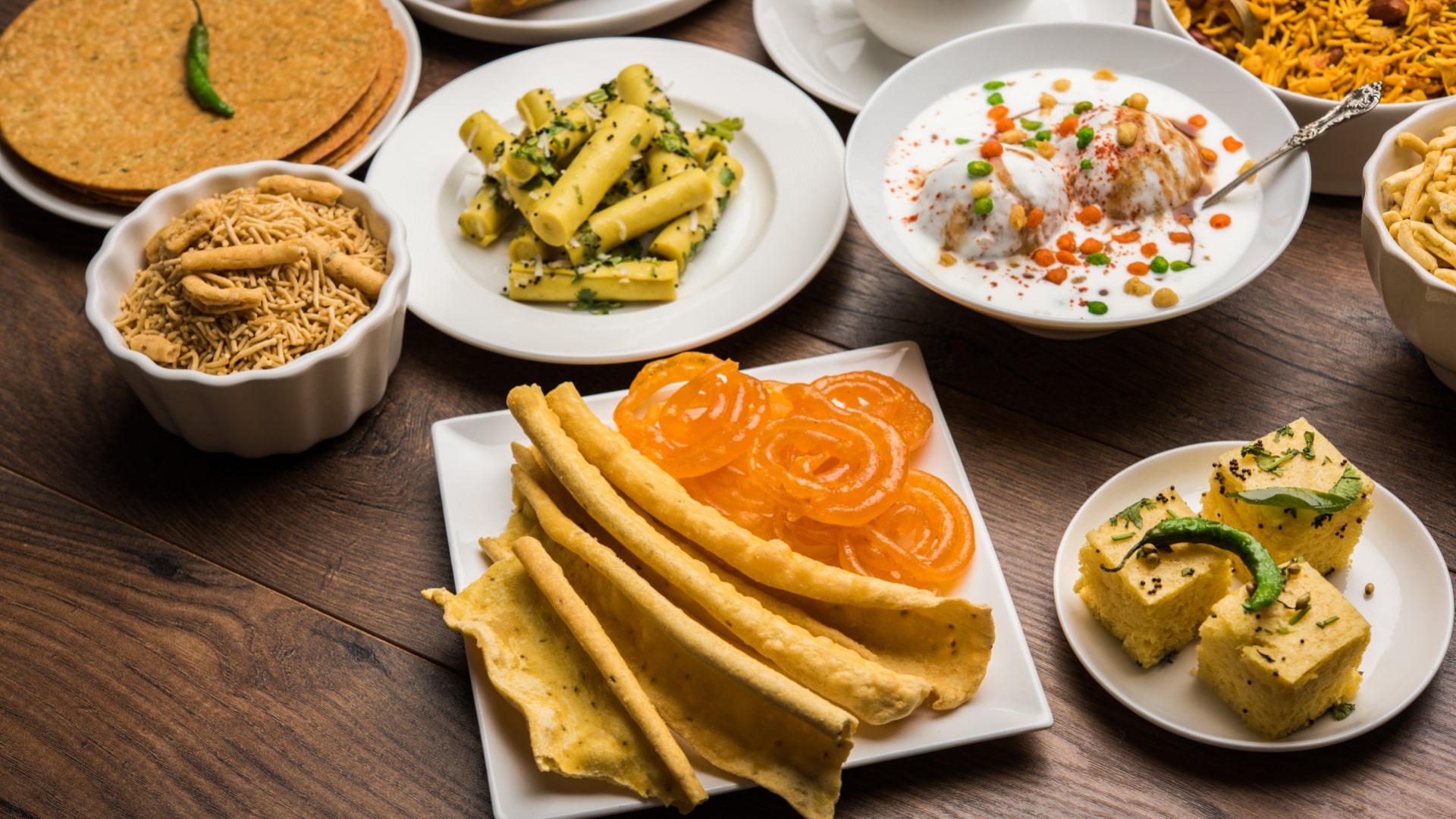 Indian cuisine has long been admired by many civilizations and is known for its spiciness. In India, spices such as chili pepper, mustard seed, cardamom, cumin, turmeric, ginger, coriander, and garlic are commonly used. Each region of India offers its own cuisine, which is influenced by local ingredients as well as religious and cultural factors.
Best Time to Visit India 
The best time to visit Incredible India depends on which part of the country you travel to.
(Best time to visit North India Winter: October-March | High tourist season Summer: April-June | Monsoon: July-September
Top Tourist Destination of Incredible India 
Like & Follow our social media accounts at  Facebook & Instagram for getting the latest updates & offers on holiday packages.
Disclaimer: Some of the images we use in our blogs, whether from Google Images, Unsplash, or Pixabay, are not our own. We try to provide credit wherever we can for such images, since copyright belongs to their respective owners. A copyrighted image used on our blog may be removed by contacting us directly or providing credit to the owner of the image.