India Travel Life!
A Symbol Of Freedom.
India's rich cultural heritage is one of the most ancient civilizations in the world.
It has a multicolored diversity and opulent heritage that is a major attraction for tourists from all over the world.
It is one of the most visited tourist destinations in the world.
From the Great Himalayas in the north, it extends southward and tapers off to the Indian Ocean at the Tropic of Cancer.
This is between the Bay of Bengal on the east and the Arabian Sea on the west.
Nandaprayag - One of Uttarakhand's five sacred pilgrimages
At the confluence of the Alaknanda River and the Nandakini River in Chamoli district-Uttarakhand, Nandprayag is one of the five confluences of the Alaknanda River.
10 Ancient Cities You Must Visit in India
India's ancient cities provide insights into their glorious past as well as a chance to admire their architectural brilliance. Here are some reasons why these cities were popular in ancient India.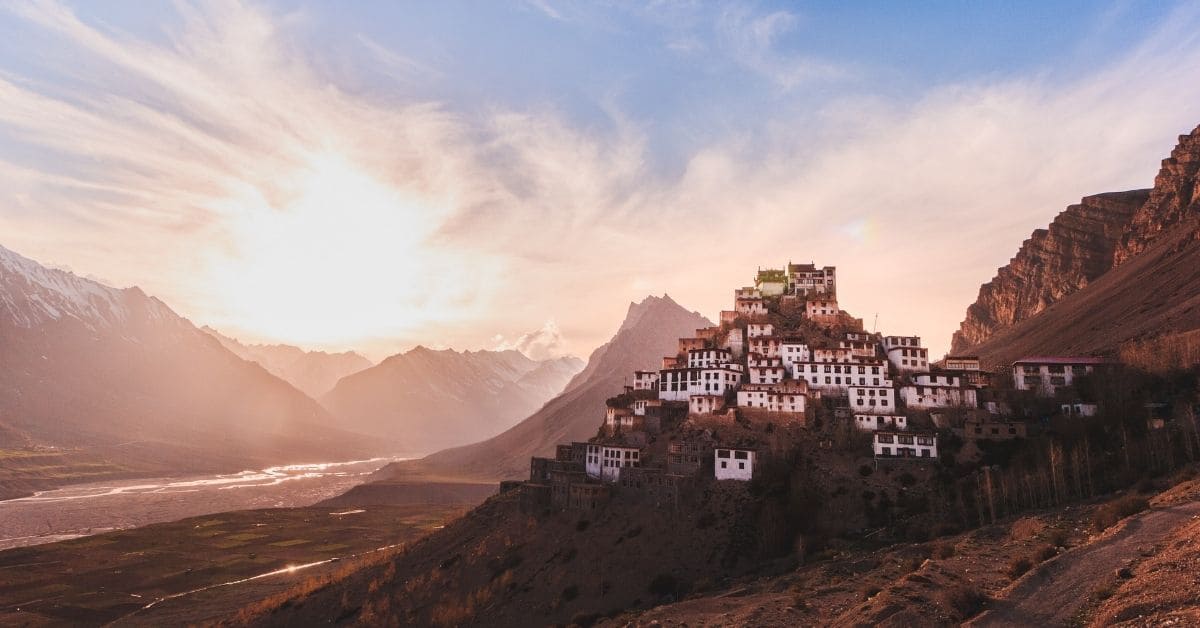 Unforgettable Himachal
In Himachal Pradesh, you will leave with precious memories that will last a lifetime. In addition to its beautiful landscape, it is renowned for its ancient monasteries, historical sites, lakes, and mountain passes!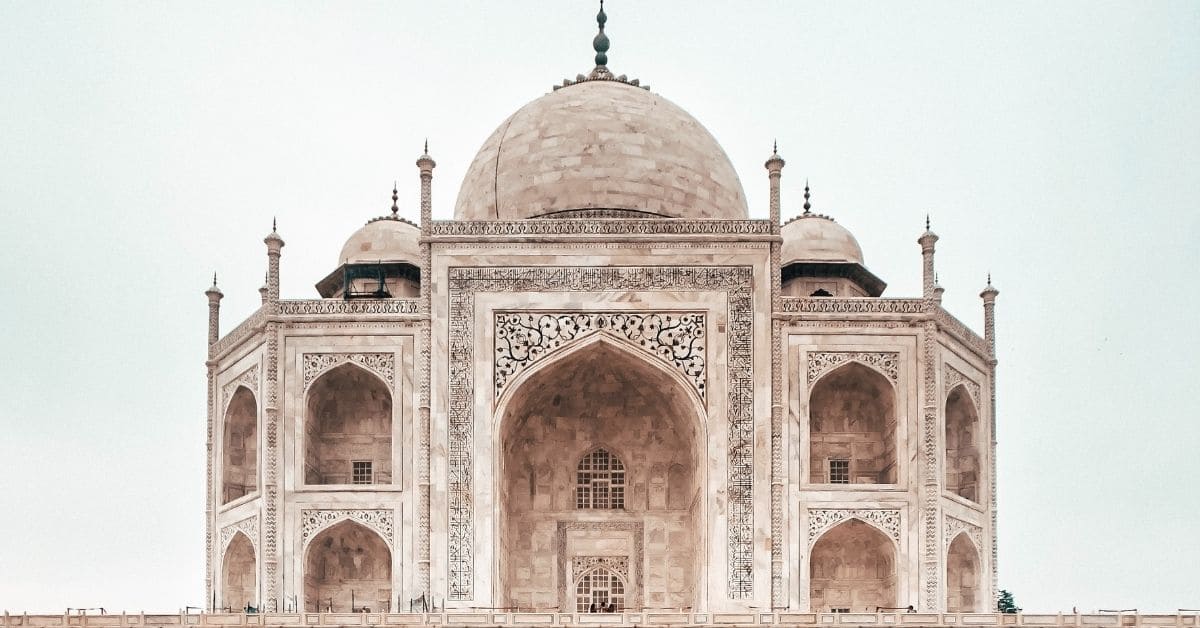 Incredible India
India has a spiritual power, a rich culture, and a wide range of landscapes. It is much more than an ordinary country. Traveling to India is a unique experience since this seventh largest country in the world has much to offer travelers of all kinds.