Dussehra 2021: history, facts, and significance of the festival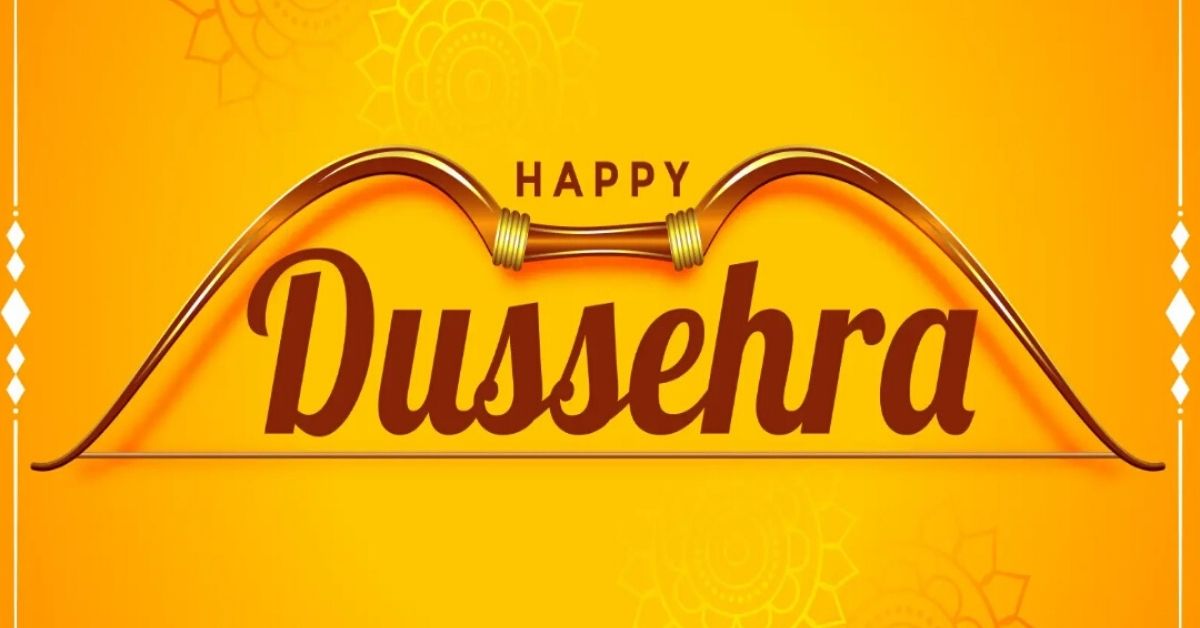 Dussehra, known as the festival of the victory over evil, is observed on the tenth day of Shukla Paksha in the Ashwin month, according to the Hindu calendar. Lord Shri Ram killed Ravana on the day of Dussehra. It is also celebrated as the victory of Goddess Durga over the demon Mahishasura. This day is also called Vijayadashami.
North Indian states and Karnataka are more likely to use the term Dussehra, whereas West Bengal uses the term Vijayadashami. There are fairs at different places on the day of Dussehra, as well as the burning of effigies of Ravana, Meghnath, and Kumbhakaran. In many parts of India, Ravana is also worshipped on this day. As each head of Ravana symbolizes an evil quality, Dussehra also signifies getting rid of sins or ill qualities. It is a symbol of truth triumphing over falsehood.
Like & Follow our social media accounts at  Facebook & Instagram for getting the latest updates & offers on holiday packages.
Disclaimer: Some of the images we use in our blogs, whether from Google Images, Unsplash, or Pixabay, are not our own. We try to provide credit wherever we can for such images, since copyright belongs to their respective owners. A copyrighted image used on our blog may be removed by contacting us directly or providing credit to the owner of the image.